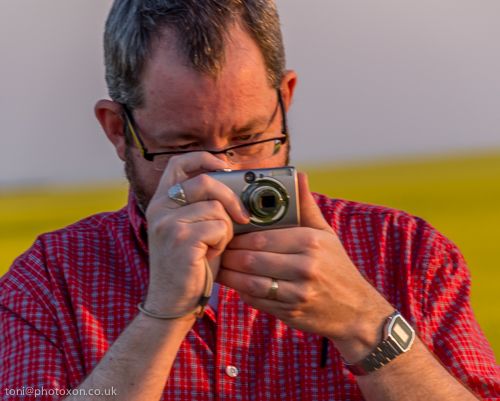 I believe this to be true because he told me so just now.
But he's shown me Jesus over the last few days in a way that's brought refreshing and, if not a specific way ahead, a chance to think through things and to seek a way forward in a better way than I would otherwise. Randall and Lauralea have welcomed us into our home and spent precious time with us, and I'm honoured they would value us to do it. Tomorrow morning we leave and fly home again.
We've known each other for a long time now
, and I am grateful for that knowing.